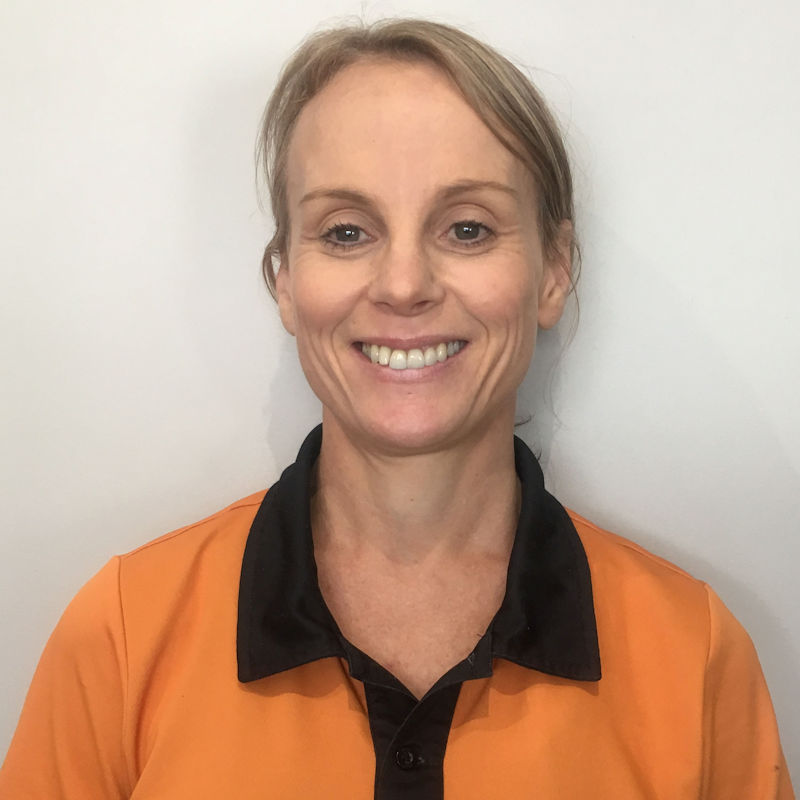 Alisa Roberts
Trainer
Bright, bubbly and passionate would sum Alisa up in 3 words! Every session with Alisa will have a laugh in it but also a great workout using correct technique and alignment. Alisa is motivated to continue her professional development with further study in the fitness industry and strives to help people live their BEST life! Love Love Loves her pilates "because smaller muscles need attention too 😉 "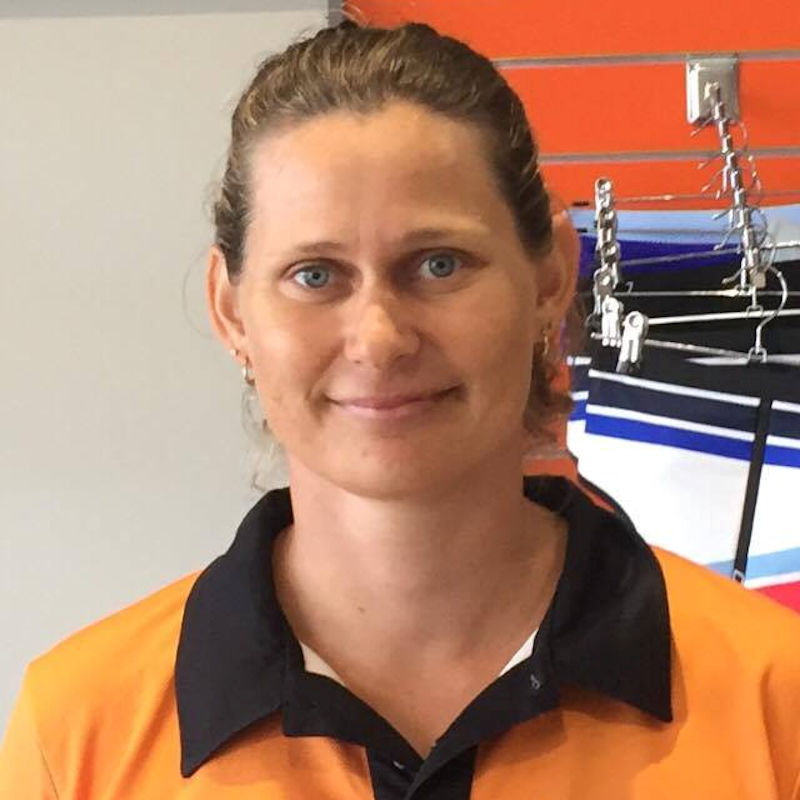 Inga Burgess
Trainer
Inga started out in sport management, she is very passionate about assisting others with their health and fitness. She enjoys personal training to help people reach their full potential. Inga is a busy mum of 3 and still finds the time to fit in her hobbies.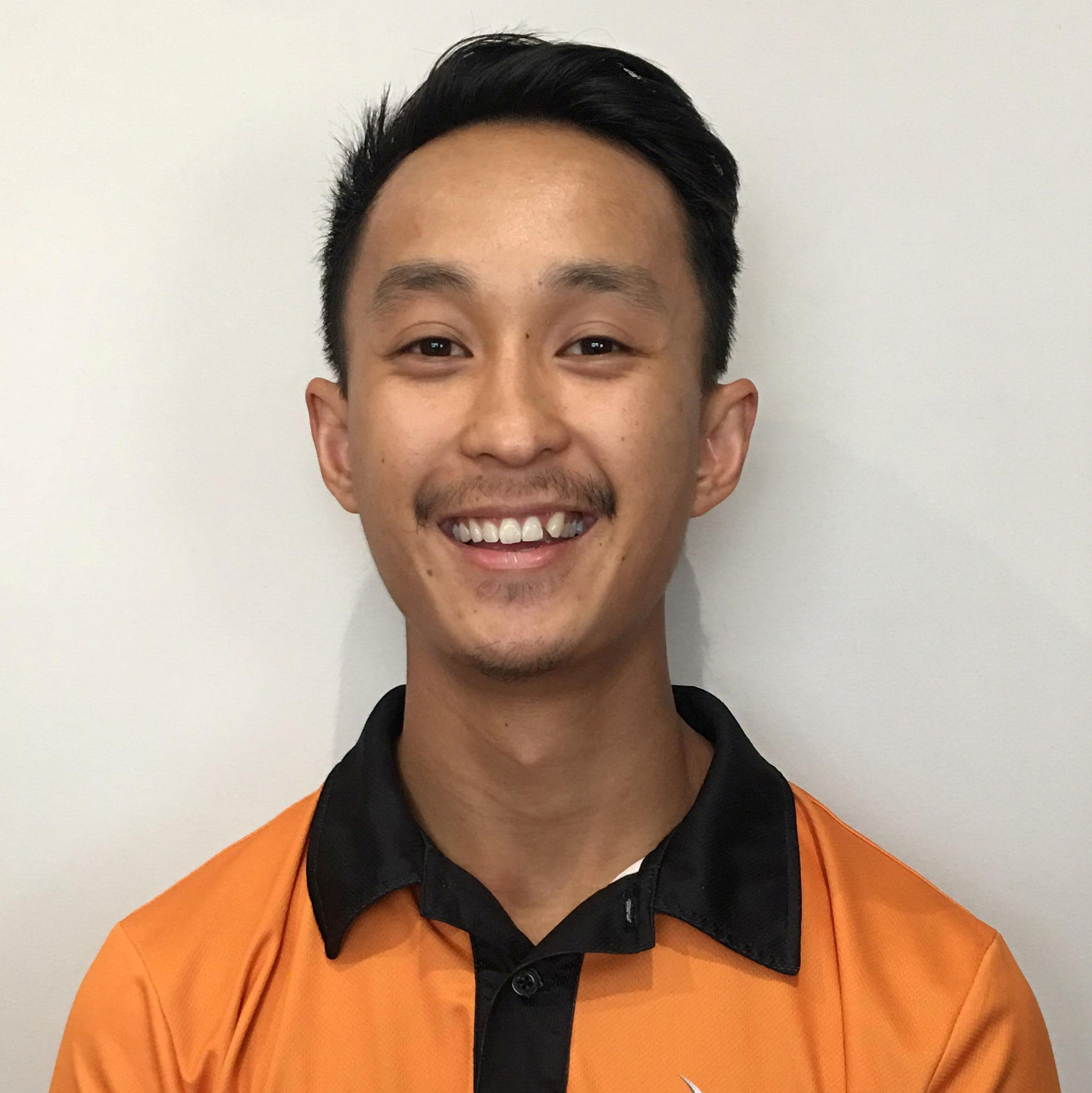 Patrick Lazaro
Trainer
Patrick has been within the fitness industry since 2013 and understands and values the importance of exercise and how it plays an important role in functioning optimally in all aspects of life. His experience and passion as a personal trainer and owner of Move Strong Sports Remedial Massage has influenced him to further his studies and is currently undertaking a Bachelor of Physiotherapy. His passion is to help his clients reach their physical potential whilst maintaining a balanced lifestyle. Pat's training philosophy is centred around working hard while enjoying the process; "Training for me should be fun, challenging but rewarding, and should never feel like a chore". He believes in 3 key principles; mobility, quality movement, and injury prevention are important to a successful training program.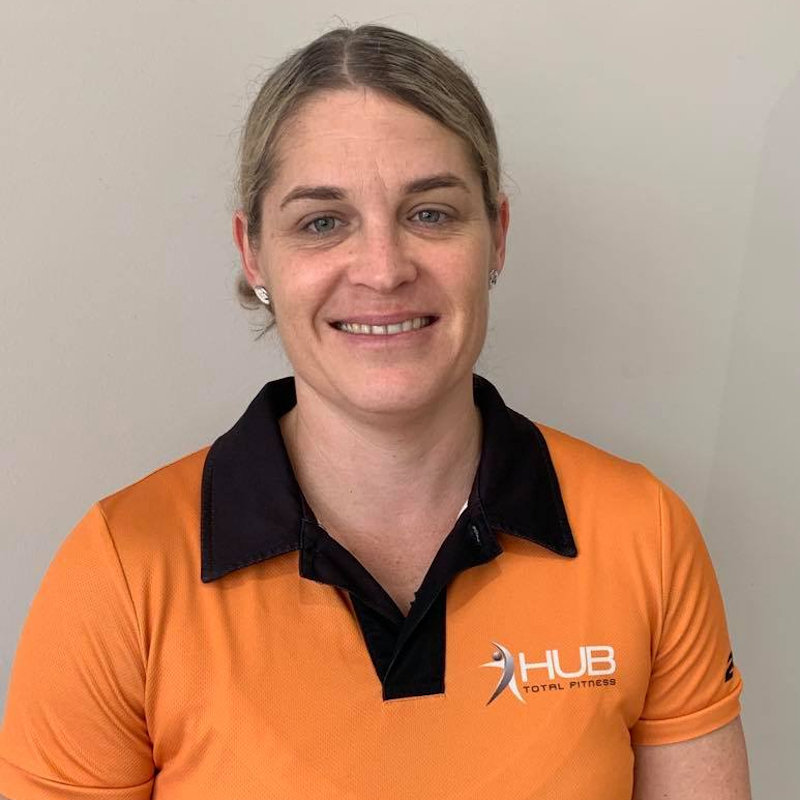 Suz Brown
Trainer
I started at hub the day they opened, as a member! I have always had a passion when it comes to fitness and health. I completed my cert 4 in fitness to gain a better knowledge for my own fitness journey. Along the way I realised I could benefit others, using what I have learnt and encourage others in the love I have for fitness & health to help them with their own fitness path! I continuously educate myself on new ways to provide a better fitness journey for my clients!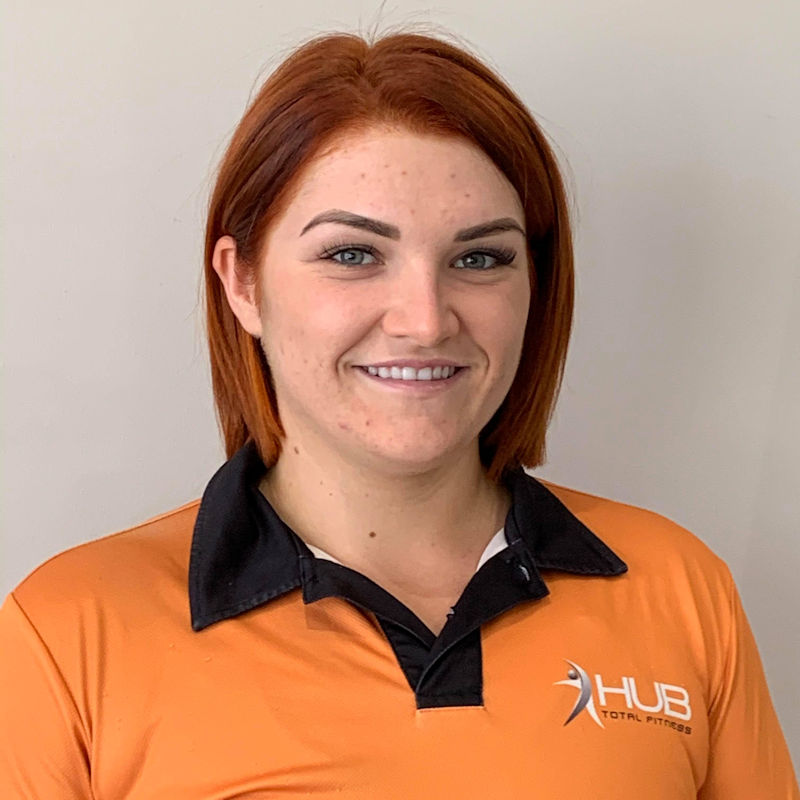 Taylah Robinson
Trainer
I have been in the fitness industry for 5 years originally starting at HUB Total Fitness before moving to Brisbane. I am excited to be working back in my original club and seeing all the familiar faces and plenty of new ones. My goal as a personal trainer is to help my clients reach their full potential both in and out of the gym – As a mother I understand the importance of having balance in your life and making sure you take some time for yourself and continue to goal set. I strive to educate my clients about health and fitness giving them the knowledge they need to train confidently. My passion sits with strength based athletes & weight loss clients.